Welcome to the
Teaching & Learning Centre
Teaching & Learning Centre
Message from the Director
The Teaching and Learning and Centre (TLC), led by the director of teaching and learning, comprises four units to drive the teaching and learning agenda of the university, namely, Teaching with Technology, the Academic Staff Development Office (ASDO), the Student Academic Development Office (SADO) and Curriculum development.  The Teaching and Learning Centre supports students and lecturers through regular needs-based training and workshops, orientation, induction tutor and mentoring programme and first-year experience, computer training and preparation for the examination. In addition, TLC provides a wide variety of instructional methods, educational services, or school resources to help students accelerate their learning progress, catch up with their peers, meet learning standards, or generally succeed in school.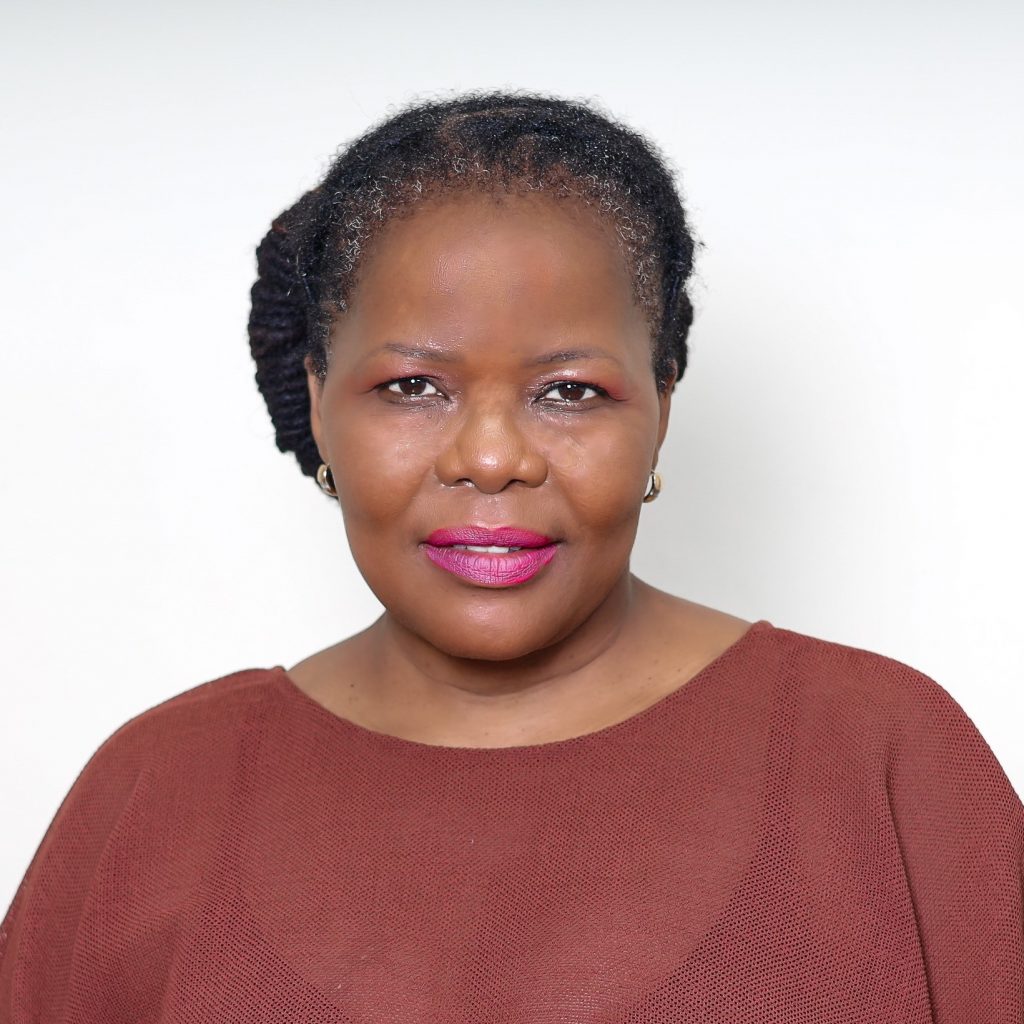 Teaching & Learning Centre
Events
Teaching & Learning Centre
News
Teaching & Learning Centre
Contact us
If you have any questions, kindly leave your details and query on the form and we will get back to you.